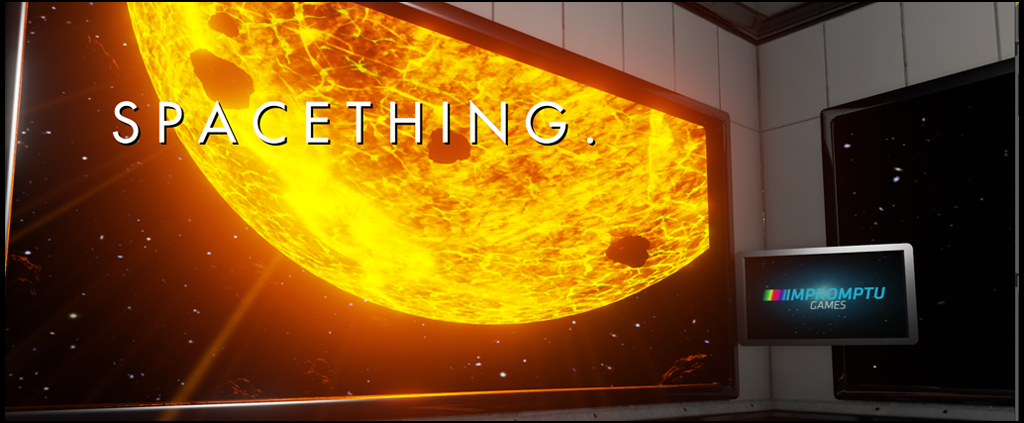 Spacething is a video game being developed on-and-off by Impromptu Games - principally Joe Wintergreen.
You can support Spacething on Patreon, and if you do you'll get early playable builds and stuff, starting right now. It's a first-person game where you explore space, renovate your spaceship and chat with a sassy shipboard computer.
Updates about it get posted to Twitter. Here's the latest.